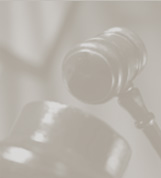 Our History
"The firm was founded in 1947 by Raśl C. Bini, Esq., and provided legal services to major companies and business ventures of the time."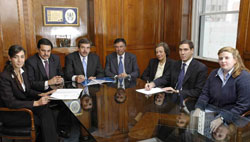 Our objective is development of fluid communications
Those were different political, economic, social and professional times.
A few years into their practice, our predecessors realized that focusing on a single type of service was not enough to satisfy client's expectations.
The scope of services, which originally focused on commercial aspects, gradually broadened to cater for the specific needs and requirements of clients.
Victor Hugo Bini joined the firm in 1960. He was later followed by Raúl A. Borthwick (1975) and Ricardo A. Borthwick (1994), nephews of the founder and now senior partners of the firm.